Sund ...
TCCMV Foundation Recycling Day a Success for all!
Thank you to all who supported our 9th annual Recycling Day this past April. Over 350 cars came through and with your help we easily doubled amounts of material collected compared to previous years.
Just look at how much waste was diverted from the landfill!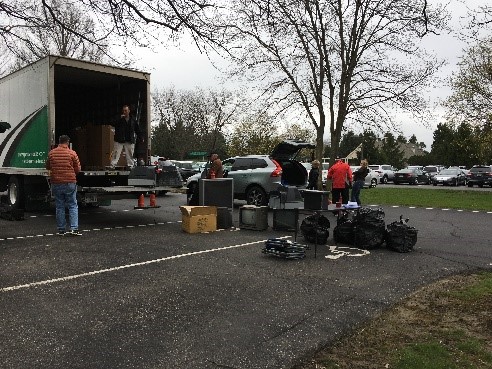 Community Computer Alliance: Collected 11,198 lbs. of electronics which ...